HIGH QUALITY
Our Company was established in Milos in 1984. Its standard aim and priority is the continuous upgrading of our equipment and knowledge, so as to provide products of the highest possible quality.
LEARN MORE
Our absolute priority is to ensure the quality of the final product.
We carry out the whole range of quality control tests with a high degree of reliability. The Company has a quality control laboratory, a chemical engineer, it is certified with ISO90001 and carries out an annual calibration on its whole equipment.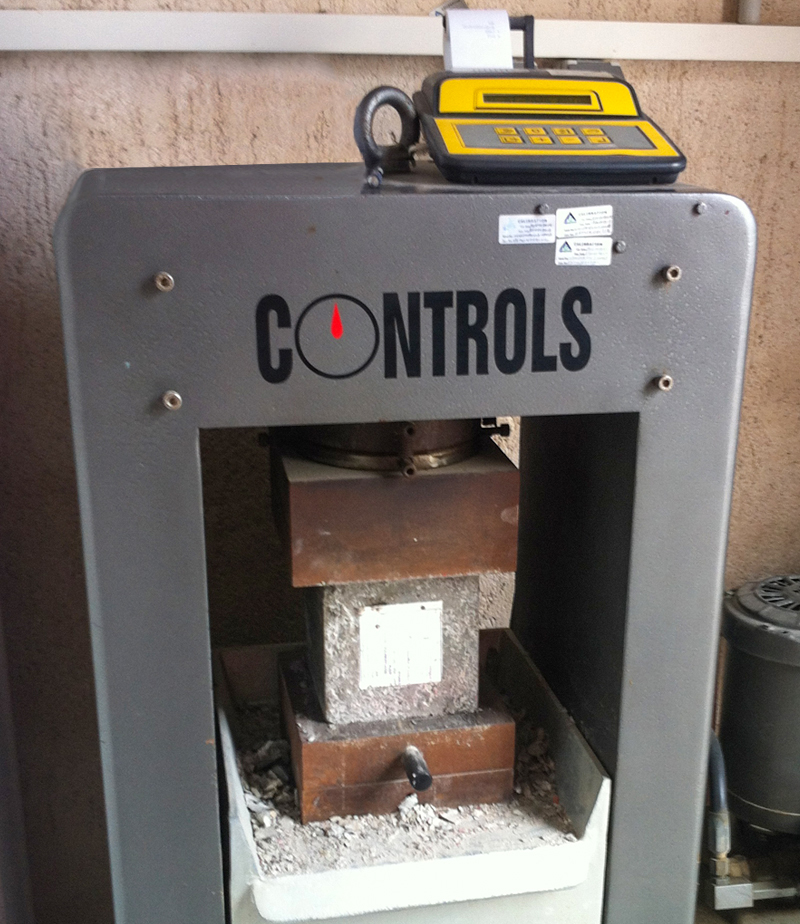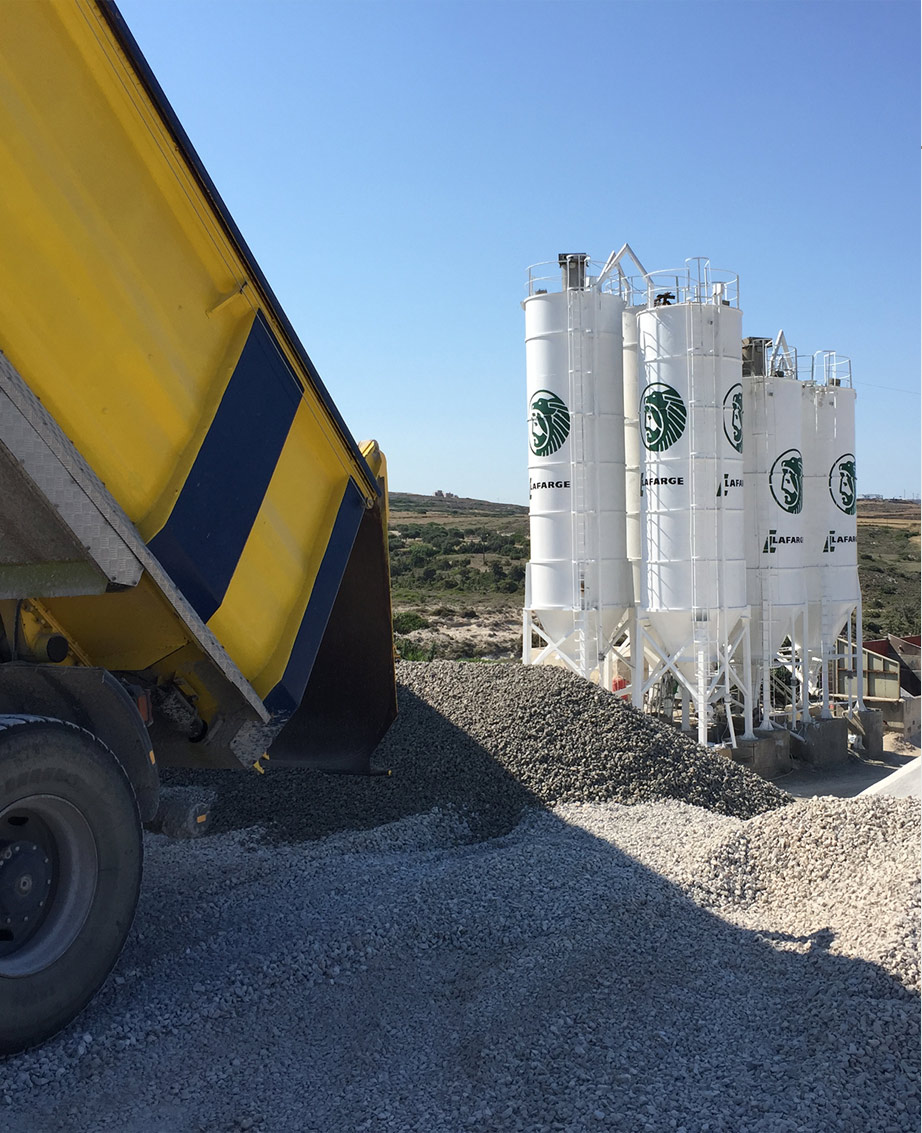 The modern, automated ready-mixed concrete production units, in combination with the high knowhow of our skilled personnel, enable our Company to produce all concrete qualities, based on the latest CTR (Concrete Technology Regulation).
with respect to the environment
Respect to the environment is a primary aspect of our Company's daily activity. We have a product recycling machine, as well as the necessary dust collection filters in the cement silos.